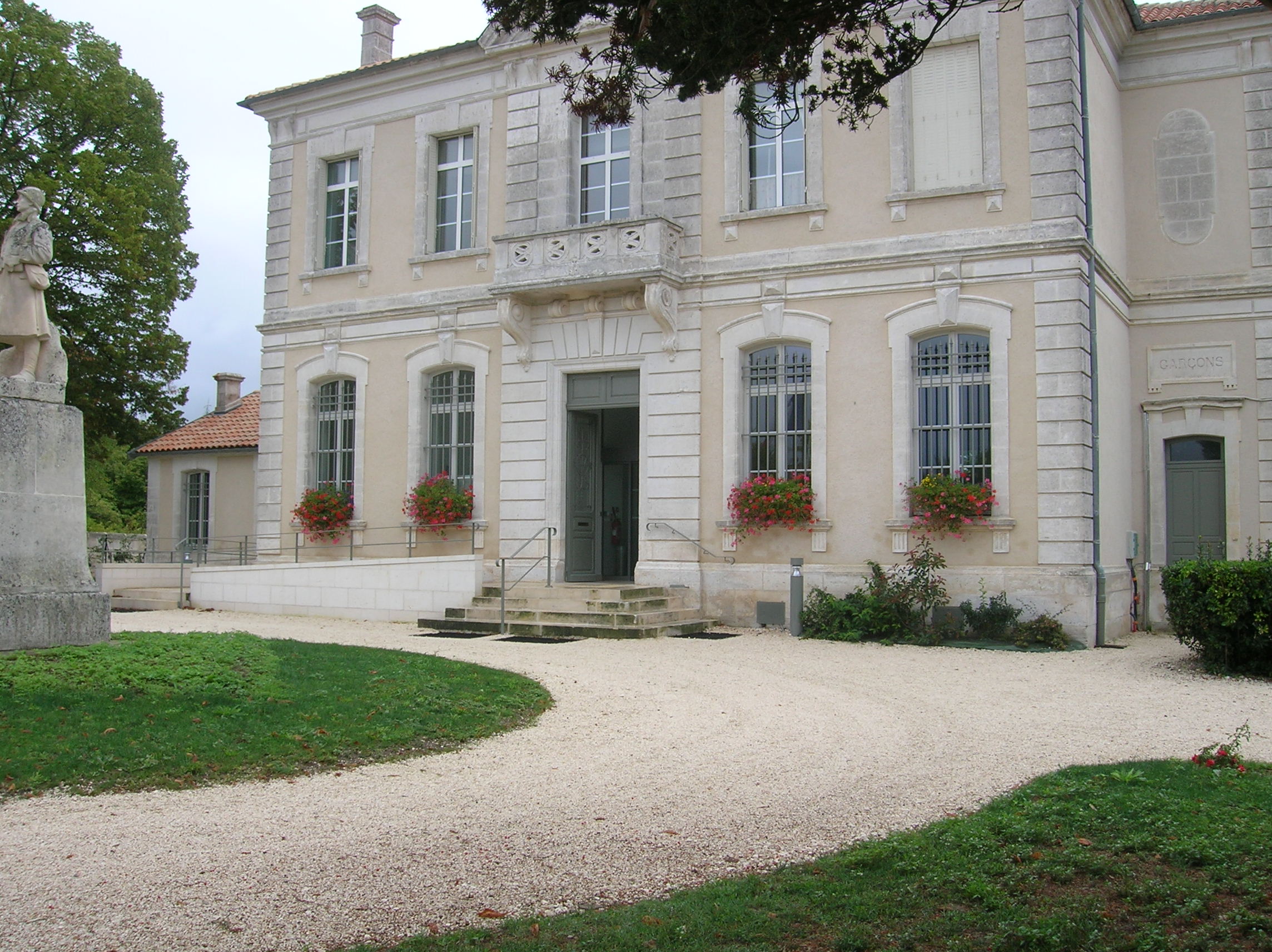 Welcome to your mairie at Villebois-Lavalette !

We hope that you are finding the website useful. We aim to provide easy access to the wealth of information and support available within our local community.

If you need any further information or advice about local services, please don't hesitate to come in and see Marie-Pierre FORT or Corinne.


We are here to welcome you Monday – Friday, 08.30am-12.00 and 13.30-17.00 and Saturday's from 8.30-12.00.

Our telephone number is 0545 64 90 04.
Our English speaking councillor, Harrington Rebecca is also available to help with any queries you may have.
Perhaps you have a question about your local council tax or need advice about the regulations affecting your house renovation plans ? Maybe you need information about the French health service or school system? Or perhaps you're interested in taking up a new hobby and would like to know about classes in your nearest commune?

If you have information about a new business, service, events or clubs and associations for English speaking residents in your area, please let us know and we'll feature it on our website.

Whatever information you need, your local Mairie is the best place to start. You can also contact us via email at mairiedevillebois@orange.fr or, in case you don't feel able to explain your enquiry in French, simply download the English version of our enquiry form below, post it in the suggestions box in the entrance of the Mairie and we'll contact you as soon as possible.
General enquiry form



http://www.cg16.fr/ : Welcome to the Departement of the Charente. This is an excellent first point of reference for all new residents in the Charente. The General Council has produced a very useful guide to all aspects of life in France from the school system to the health service, how to seek employment or register your new business and much more besides.

download the livret d'accueil

http://www.angloinfo.com/ : Daily life in France, in English !